Avan Xero Plus Double Battery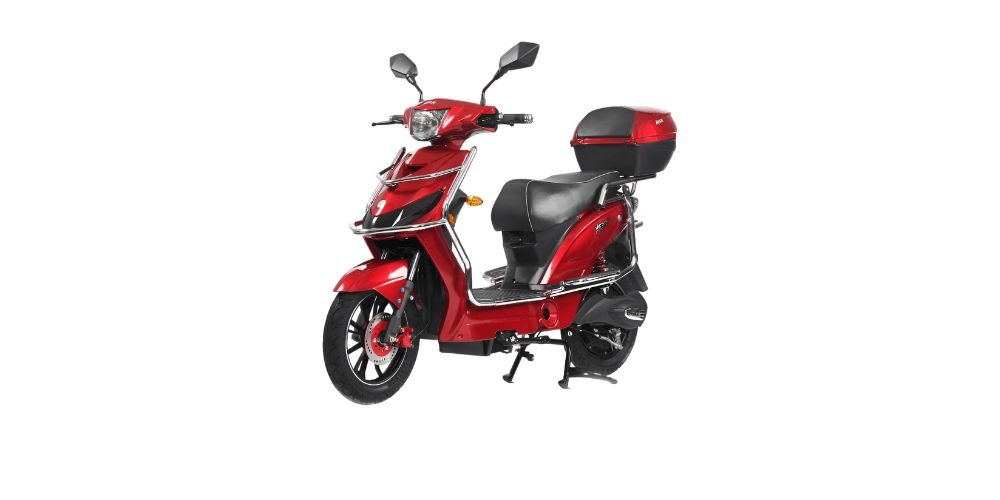 Variant
Avan Xero Plus Double Battery
Trend E Double Battery
Xero Plus
Ex-Showroom Price
57,503*
Review & win 3000
Avan Xero Plus Double Battery Key Specification
Riding Range
Top Speed
Charging Time
Acceleration
Motor Power
Battery
Battery Swapable
Yes
Home Charger
Free
App Availability
Yes
Warranty & Registration
Motor Warranty
Battery Warranty
Vehicle Warranty
Charger Warranty
License & Registration
Required
Avan Xero Plus Double Battery Photos
Avan Xero Plus Double Battery Competitors
Avan Xero Plus Double Battery Specifications
Avan Xero Plus Double Battery Video
Avan Xero Plus Double Battery News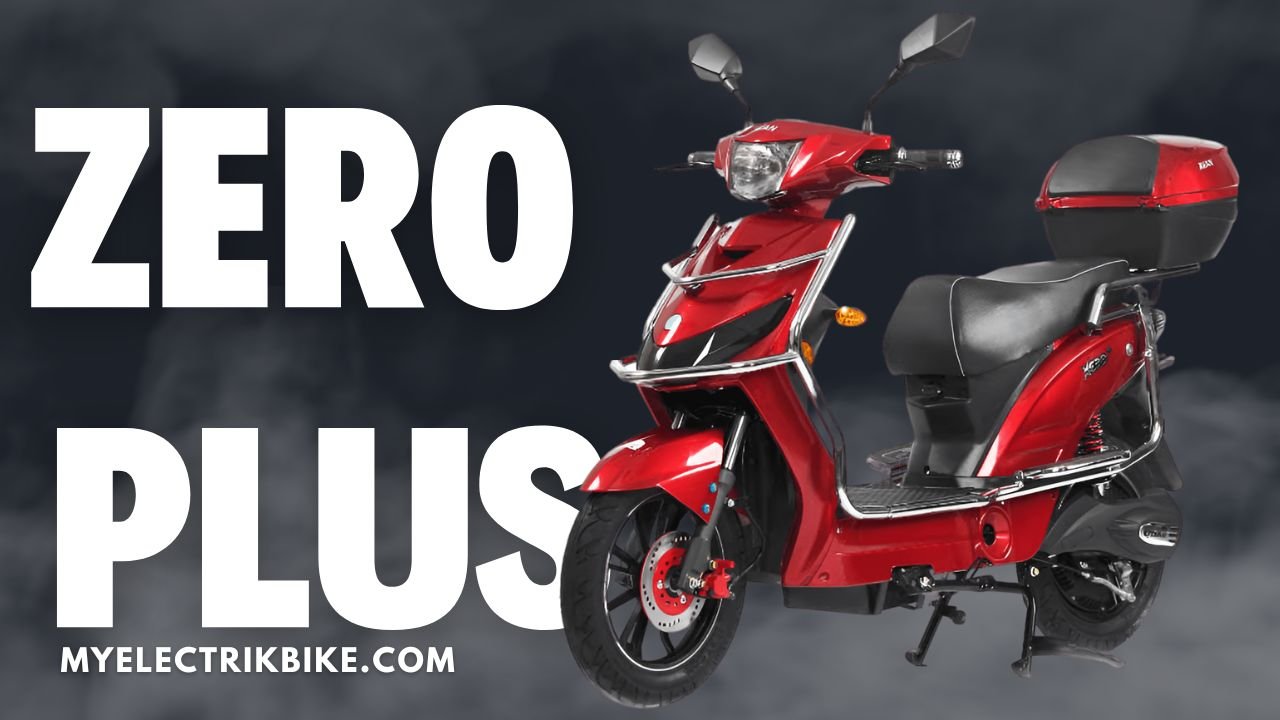 Avan Motors Xero+ Review — An Electric Commuter...
Pune-based startup Avan Motors launched the Xero and Xero+ electric scooters in March 2018. The Xero...
Avan Xero Plus electric scooter launch price Rs 47k - 110 km...
Avan Motors, a Pune based electric scooter company, has launched the new Xero Plus electric scooter ...
Running Cost Calculator
Use this Electric Bike Electricity Cost Calculator to find out the cost it will take to charge for your electric bike. To calculate your monthly fuel costs, you only need to input the kms you travel in a day, enter the cost of fuel in your local area.
Your monthly running cost is
Avan Xero Plus Double Battery Reviews
No review yet.
0 ratings
Review & win 3000