Running Cost Calculator
Use this Electric Bike Electricity Cost Calculator to find out the cost it will take to charge for your electric bike. To calculate your monthly fuel costs, you only need to input the kms you travel in a day, enter the cost of fuel in your local area.
Your monthly running cost is
Rs. 79
per month
Latest News
Magnus Pro electric scooter, priced at ₹73,990/- (ex-showroom). Available in 4 colours - white, re......
Why settle when there is so much to go scootering around for? Move towards Greener world. Make your ......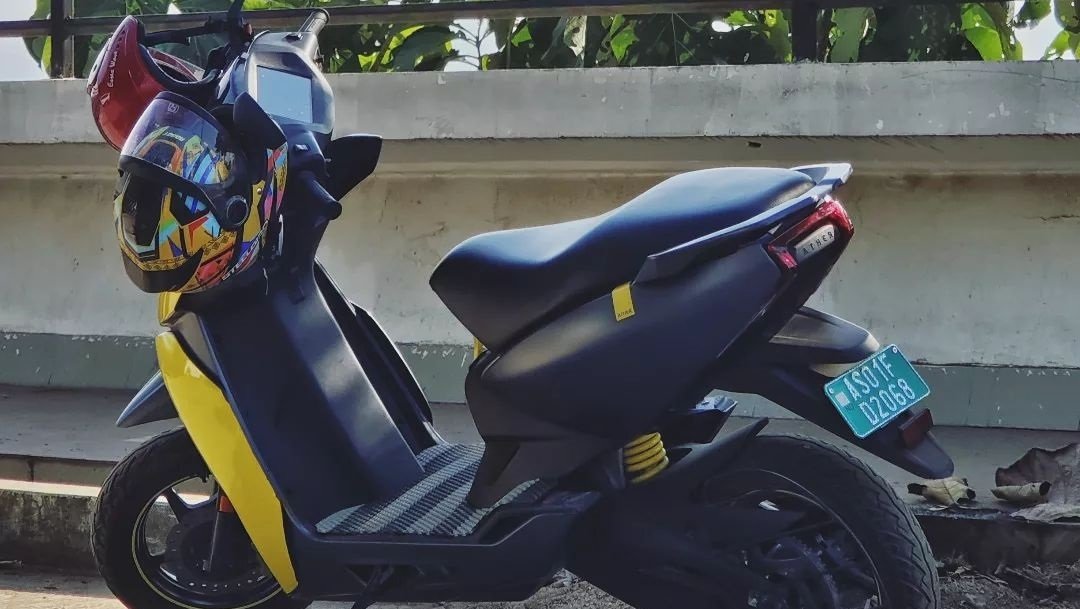 You're probably wondering what gen three is because this scooter looks almost identical. You'd b......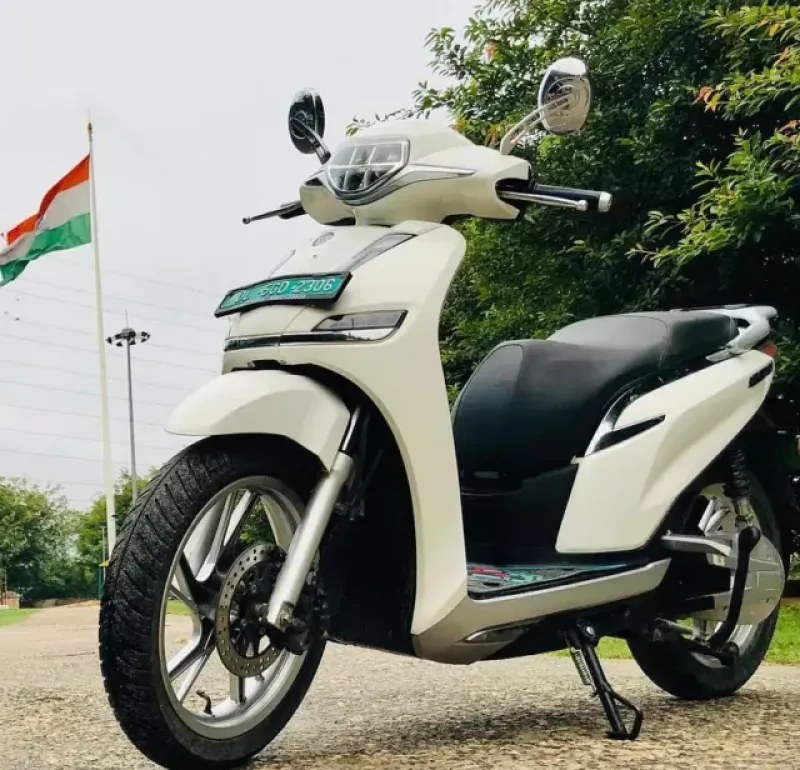 According to a report from July 2022 Okinawa is the 2nd largest electric two-wheeler manufacturer in......
India's #1 Electric vehicle portal
We are helping you to find your first or next electric bike
on our portal.
Choose your perfect bike
Build and order a brand new electric bike as you wish or research any model on our portal.
Compare your bike & offers
Find offers from our approved local dealer, and then compare them to similar bikes and prices.
Buy with confidence
Contact your preferred dealer to schedule an appointment for test drive. Discuss details before buy.