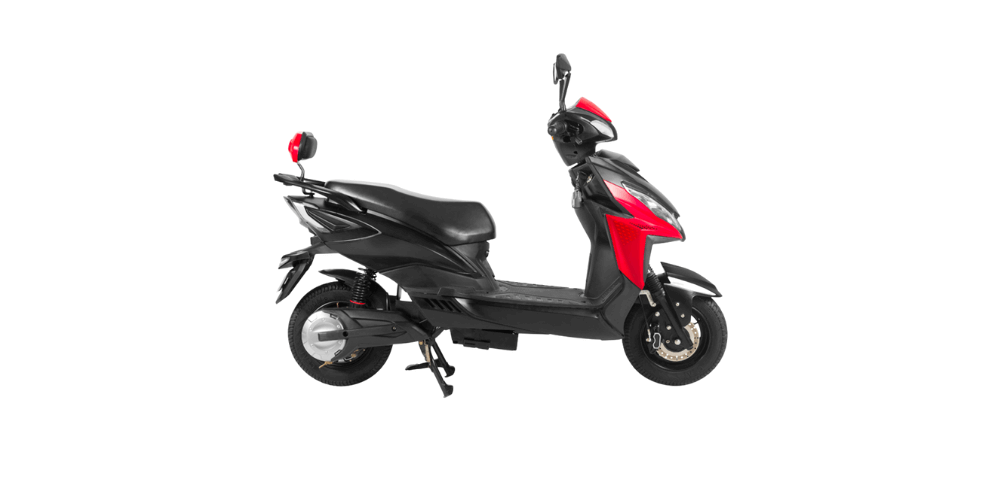 Joy e-bike Wolf

Ex-showroom price
Review & win 2000
79,000
*
Get On Road Price
Available In
New Delhi
Mumbai
Pune
Chennai
Chandigarh
Ladakh
Puducherry
Hyderabad
Surat
Jaipur
Lucknow
Kanpur
Nagpur
Indore
Thane
Bhopal
Visakhapatnam
Pimpri & Chinchwad
Patna
Vadodara
Ghaziabad
Ludhiana
Agra
Nashik
Faridabad
Meerut
Rajkot
Varanasi
Srinagar
Aurangabad
Dhanbad
Amritsar
Allahabad
Ranchi
Coimbatore
Jabalpur
Gwalior
Vijayawada
Jodhpur
Madurai
Raipur
Kota
Guwahati
Solapur
Bareilly
Moradabad
Gurgaon
Aligarh
Jalandhar
Tiruchirappalli
Bhubaneswar
Salem
Mira and Bhayander
Thiruvananthapuram
Bhiwandi
Saharanpur
Gorakhpur
Guntur
Bikaner
Amravati
Noida
Jamshedpur
Bhilai Nagar
Warangal
Cuttack
Firozabad
Kochi
Bhavnagar
Dehradun
Durgapur
Asansol
Nanded Waghala
Kolapur
Ajmer
Gulbarga
Jamnagar
Ujjain
Loni
Siliguri
Jhansi
Ulhasnagar
Nellore
Jammu
Sangli Miraj Kupwad
Belgaum
Mangalore
Ambattur
Tirunelveli
Malegoan
Gaya
Jalgaon
Udaipur
Joy e-bike Wolf's Key Specification
Range
60 Km
Top Speed
25 kmph
Charging Time
3 to 3.5 hours
Acceleration
(0-40 kmph) 10 s
Motor Power
250 Watts
Battery
Lithium Ion
Battery Swapable
Yes
Home Charger
Free
App Availability
No
Joy e-bike Wolf's Key Specification
Range
60 Km
Top Speed
25 kmph
Charging Time
3 to 3.5 hours
Acceleration
(0-40 kmph) 10 s
Motor Power
250 Watts
Battery
Lithium Ion
Battery Swapable
Yes
Warranty & Registration
Motor Warranty
1 Year
Battery Warranty
3 Year
Vehicle Warranty
1 Year
Charger Warranty
1 Year
License & Registration
Not Required
Warranty & Registration
Motor Warranty
1 Year
Battery Warranty
3 Year
Vehicle Warranty
1 Year
Charger Warranty
1 Year
License & Registration
Joy E Bike Wolf Overview
The Joy E-Bike Wolf is an electric bike. This is designed for off-road adventures. It has a sturdy frame made of high-strength aluminum alloy, which makes it capable of handling rough terrain. The scooter is powered by a high-capacity lithium battery. Which allows for a range of up to 70 kilometers (43 miles) on a single charge.

The Joy E-Bike Wolf is equipped with a high-performance motor that delivers a maximum power output of 750 watts. This powerful motor allows the bike to reach speeds of up to 45 km/h (28 mph). The bike also has a smooth and responsive Shimano 21-speed transmission, which makes it easy to shift gears and tackle hills. It takes 3 to 3.5 hours to full charge the battery.

In terms of comfort and convenience, the Joy E-Bike Wolf comes with a comfortable saddle, suspension forks, and hydraulic disc brakes. It also has a bright LED headlight and taillight, as well as a convenient LCD display that shows important information such as speed, battery level, and trip distance.

Overall, the Joy E-Bike Wolf is a versatile and reliable electric bike. It is suitable for off-road adventures. It has a strong- durable frame, a powerful motor, and a long-lasting battery. Those making it a great choice for those who love to explore the great outdoors on two wheels.
Joy e-bike Wolf's Owner Opinion
Good Things
No license required
Equipped with smart features
Claimed charging time of 3.5 hr
Good for everyday commute
Could be Better
Poor sales service reach
Top speed could be more
Quality is not so good
Note: These Pros and Cons are based on real Joy e-bike Wolf scooter owners to whom our team has spoken.
Joy e-bike Wolf's Specifications
Additional Features
Hydraulic disc brakes Comfortable saddle LED headlight and taillight Battery level
Joy e-bike Wolf Competitors
Running Cost Calculator
Use this Electric Bike Electricity Cost Calculator to find out the cost it will take to charge for your electric bike. To calculate your monthly fuel costs, you only need to input the kms you travel in a day, enter the cost of fuel in your local area.
Your monthly running cost is
Rs. 79
per month