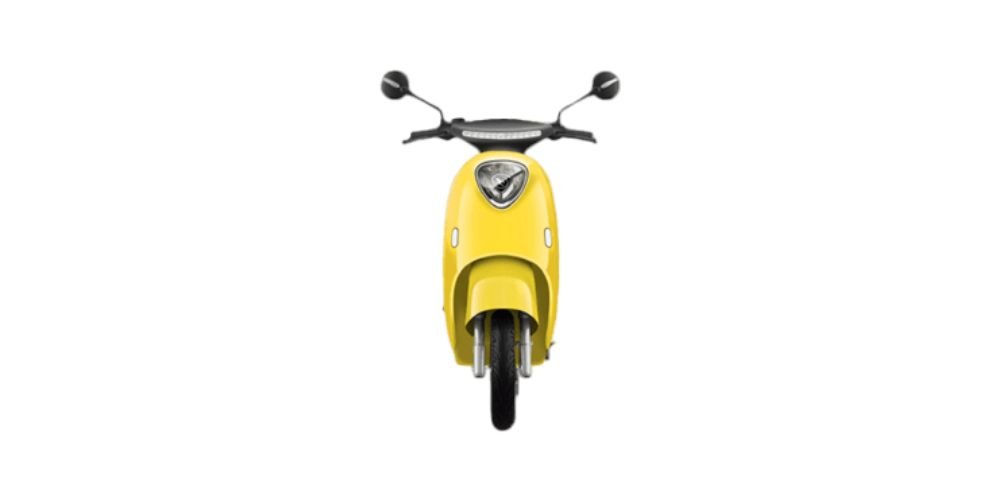 Liger Mobility Liger X

Ex-showroom price
Review & win 2000
90,000
*
Get On Road Price
Expected Launch Date
Nov 2023
Liger Mobility Liger X's Key Specification
Range
60 km/h
Top Speed
65 kmph
Charging Time
Acceleration
Motor Power
Battery
Battery Swapable
Yes
Home Charger
Free
App Availability
Yes
Liger Mobility Liger X's Key Specification
Range
60 km/h
Top Speed
65 kmph
Charging Time
Acceleration
Motor Power
Battery
Battery Swapable
Yes
Warranty & Registration
Motor Warranty
Battery Warranty
Vehicle Warranty
Charger Warranty
License & Registration
Required
Warranty & Registration
Motor Warranty
Battery Warranty
Vehicle Warranty
Charger Warranty
License & Registration
Liger X Overview
The Liger X electric scooter is a powerful and efficient mode of transportation. It will be the first Auto-Balancing electric scooter in India. Chances to launch it at the festival of Diwali 2023. Liger X is the base variant, and its starting price is approx Rs. 90,000. With a top speed of 65 kmph and a range of up to 60km on a single charge.

The scooter features a durable aluminum frame and a comfortable, adjustable seat for a smooth ride. The Liger X also includes various convenient features, such as LED lights, a digital display, and a built-in USB charging port for your devices.

Additionally, it has a powerful, 2000W brushless electric motor and a 60V battery for quick acceleration and a stable ride. The Liger X is an excellent choice for those looking for an Auto-Balancing, reliable and eco-friendly mode of transportation.
Liger Mobility Model Price
Liger Mobility Liger X's Specifications
Liger Mobility Liger X Competitors
Video of Liger Mobility Liger X
News of Liger Mobility Liger X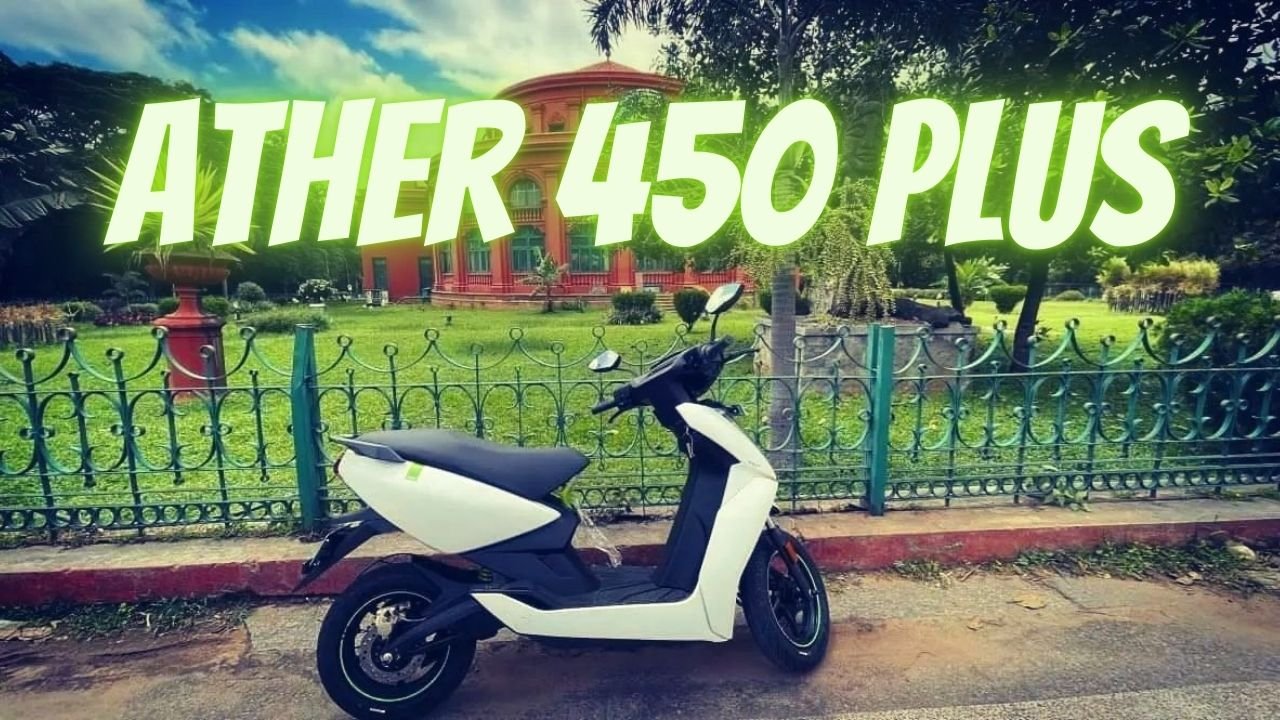 World's first ever self-balancing e-scooter...
At the Auto Expo 2023, the self-balancing electric scooters Liger X and Liger X+ from start-up EV pr...
Running Cost Calculator
Use this Electric Bike Electricity Cost Calculator to find out the cost it will take to charge for your electric bike. To calculate your monthly fuel costs, you only need to input the kms you travel in a day, enter the cost of fuel in your local area.
Your monthly running cost is
Rs. 79
per month