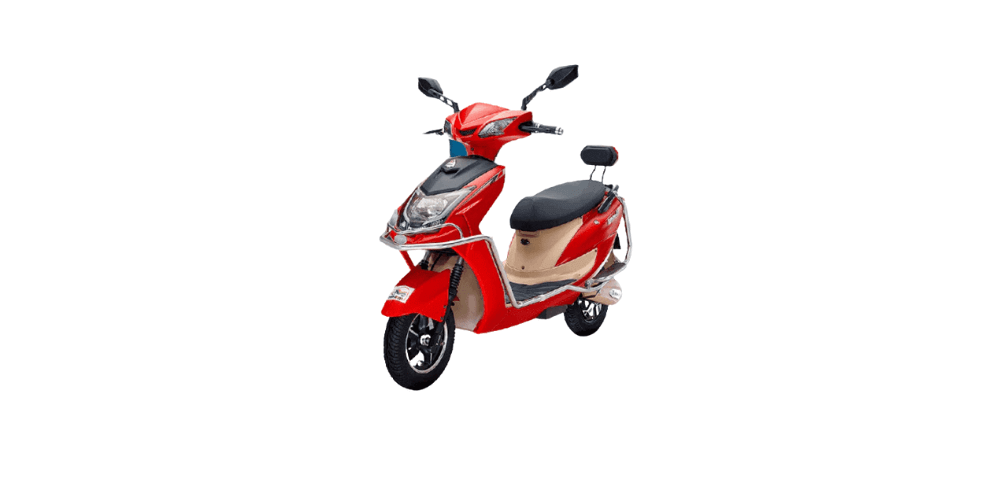 Tunwal Lithino-Li

Ex-showroom price
Review & win 2000
75,000
*
Get On Road Price
Version
Sport 63 48V
Roma S
Elektrika (60V)
Lithino Pro
Sport 63 Alpha (48V)
Storm ZX
Lithino 2.0
Mini Lithino (48V)
T 133
Available In
New Delhi
Mumbai
Pune
Chennai
Chandigarh
Ladakh
Puducherry
Hyderabad
Surat
Jaipur
Lucknow
Kanpur
Nagpur
Indore
Thane
Bhopal
Visakhapatnam
Pimpri & Chinchwad
Patna
Vadodara
Ghaziabad
Ludhiana
Agra
Nashik
Faridabad
Meerut
Rajkot
Varanasi
Srinagar
Aurangabad
Dhanbad
Amritsar
Allahabad
Ranchi
Coimbatore
Jabalpur
Gwalior
Vijayawada
Jodhpur
Madurai
Raipur
Kota
Guwahati
Solapur
Bareilly
Moradabad
Gurgaon
Aligarh
Jalandhar
Tiruchirappalli
Bhubaneswar
Salem
Mira and Bhayander
Thiruvananthapuram
Bhiwandi
Saharanpur
Gorakhpur
Guntur
Bikaner
Amravati
Noida
Jamshedpur
Bhilai Nagar
Warangal
Cuttack
Firozabad
Kochi
Bhavnagar
Dehradun
Durgapur
Asansol
Nanded Waghala
Kolapur
Ajmer
Gulbarga
Jamnagar
Ujjain
Loni
Siliguri
Jhansi
Ulhasnagar
Nellore
Jammu
Sangli Miraj Kupwad
Belgaum
Mangalore
Ambattur
Tirunelveli
Malegoan
Gaya
Jalgaon
Udaipur
Tunwal Lithino-Li's Key Specification
Range
70-80 Km
Top Speed
35 Kmph
Charging Time
2-3 hrs
Acceleration
Not Available
Motor Power
1200 Watt
Battery
Lithium Ion
Battery Swapable
Yes
Home Charger
Free
App Availability
No
Tunwal Lithino-Li's Key Specification
Range
70-80 Km
Top Speed
35 Kmph
Charging Time
2-3 hrs
Acceleration
Not Available
Motor Power
1200 Watt
Battery
Lithium Ion
Battery Swapable
Yes
Warranty & Registration
Motor Warranty
1 Year
Battery Warranty
3 Year
Vehicle Warranty
Not Available
Charger Warranty
Not Available
License & Registration
Not Required
Warranty & Registration
Motor Warranty
1 Year
Battery Warranty
3 Year
Vehicle Warranty
Not Available
Charger Warranty
Not Available
License & Registration
Tunwal Lithino Li Highlights
Tunwal Lithino Li electric scooter is a high-speed two-wheeler. It is the aggressive-looking modern electric scooter that comes with many advanced features including like MID (Multi Info Display), Remote Lock, Passenger backrest, passenger footrest, Stylish looking body graphics, modern-looking alloy wheels, and tubeless tires. The new e-scooter also comes with an anti-theft alarm function and a USB mobile phone charging port.
It has two Suspension Hydraulic at the front and a Telescopic at the rear. For safety, the new electric scooter is equipped with a DISC brake setup at the front and a Drum brake setup at the rear wheels with Regenerative Braking System for enhanced stability for better handling.
Tunwal Lithino Li Price
Tunwal Lithino Li is available at a starting price of Rs 75,000 in India.
Display and Screen details
Tunwal Lithino Li has a digital display with a digital dashboard. It gives you a digital clock to track the time. Also, it has a Speedometer which gives speed information. Apart from this, a Trip meter informs how many kilometers your scooter has covered.
Colour options
Tunwal Lithino Li is available in 4 different colors which are :
Black, Silver, Red, Olive Green
Tunwal Lithino Li top Speed and Range
The ARAI has claimed it can travel a riding range of around 100 km/ch in a single charge with a top speed of 65 km/h. This electric scooter accelerates quickly.
Battery and Charging details of Tunwal Lithino Li
Tunwal Lithino Li runs on a battery capacity of 60 V with 26 Ah. The Li-ion rechargeable battery ensures that the scooter is long-lasting and can get easily charged. The scooter can easily get fully charged within 2-3 hours from any of the charging stations set up all over the country.
Moter and Power
The scooter is powered by a 1200 W BLDC Hub motor with a removable type.
Rivals of Tunwal Lithino Li
Subsidies and Tax exemption Tunwal Lithino Li
You do not get a subsidy on buying Tunwal Lithino LI as it is a NON - RTO electric scooter and the government does not consider such vehicles eligible for the FAME 2 subsidy
License, Registration, and Insurance
In this vehicle, you do not need license registration and insurance though it has 1200 watt motor its top speed is capped at 35 kmph, and as per RTO rules license is not required for vehicles with a speed less than 40 kmph.

While doing the test drive, you can see a top speed of 50 kmph on the display but that is not the actual max speed, the actual top speed is less than 40 kmph which has also been approved by ARAI. If you are caught by the traffic police, then you can show Arai's card which you get with the scooter.
Warranty on Tunwal Lithino LI
Lithino LI electric scooter provides you a 3-year warranty for your battery.

Lithino LI gives you a 1-year warranty for your power motor.
Tunwal Model Price
Models
Ex Showroom Price
Sport 63 48V

On Road Price

49,990
On Road Price
Roma S

On Road Price

95,000
On Road Price
Elektrika (60V)

On Road Price

65,040
On Road Price
Lithino Pro

On Road Price

80,000
On Road Price
Sport 63 Alpha (48V)

On Road Price

54,943
On Road Price
Storm ZX

On Road Price

90,000
On Road Price
Lithino 2.0

On Road Price

71,990
On Road Price
Mini Lithino (48V)

On Road Price

54,990
On Road Price
T 133

On Road Price

1,00,000
On Road Price
Tunwal Lithino-Li's Owner Opinion
Good Things
Stylish instrumental panel.
Broad footboard.
No license required.
Decent range.
USB port.
Could be Better
Display visibility is not good on the day.
Company does not provide spare parts.
High Price.
No subsidy.
Note:- These Pros and Cons are based on the real Tunwal Lithino Li Owner to whom our team has spoken.
Tunwal Lithino-Li's Specifications
Additional Features
sporty twin LED headlight setup, handle mounted LED turn indicator light, comfortable seat,  High Rigid Tabular Frame, Zero carbon emission,
Tunwal Lithino-Li Competitors
Video of Tunwal Lithino-Li
News of Tunwal Lithino-Li
Running Cost Calculator
Use this Electric Bike Electricity Cost Calculator to find out the cost it will take to charge for your electric bike. To calculate your monthly fuel costs, you only need to input the kms you travel in a day, enter the cost of fuel in your local area.
Your monthly running cost is
Rs. 79
per month